Regular price
Sale price
$15.55 USD
Unit price
per
Sale
Sold out
A lavish treat for your skin that transforms your self-care routine into a spa-worthy experience. Immerse yourself in the sumptuous blend of exfoliating sugar crystals and nourishing botanicals, and unveil skin that's silky-smooth, radiant, and irresistibly touchable.

Our sugar scrub is a symphony of indulgence, combining fine sugar granules with a decadent blend of natural oils. As you massage it onto your skin, the sugar gently sloughs away dull, dry cells, revealing a fresh, luminous layer beneath. Meanwhile, the nourishing oils lavish your skin with essential moisture, leaving it supple and beautifully hydrated.

The natural essential oils add a sensory element to your pampering session. Close your eyes and let the aroma transport you to a tranquil oasis, where relaxation and rejuvenation intertwine.

Unlike abrasive exfoliants that can irritate your skin, our Luxurious Sugar Scrub is formulated to gently polish and revitalize. It's free from harsh chemicals and artificial additives, making it a gentle yet effective choice for all skin types.

Elevate your skincare ritual with the touch of luxury you've been craving. Our Luxurious Sugar Scrub is more than just an exfoliant – it's an invitation to indulge, a pathway to silky-smooth skin, and a testament to the rejuvenating power of natural ingredients. Treat yourself to the ultimate spa-like experience, and let your skin glow with the radiance it deserves.
Sugar scrubs brighten tired, dull-looking skin to promote healthy, smooth, and flawless skin. Sugar cane contains minerals that are good for your body. Along with the glycolic acid found in natural sugars, the minerals can be protective for your skin keeping toxins out.
ingredients: organic sugar, organic coconut oil, essential oils. 

These last 1-3 months depending on usage! All handmade, MADE TO ORDER!

*If you store the scrub in a COLD environment it will harden! Put scrub in a pot/pan to melt coconut oil. If the scrub is stored in a warm environment, coconut oil may separate.

*This is an all-natural product. Contains NO thickeners, stabilizers, chemicals, or toxins.
*16oz scrubs come in a Mason Jar!*
Share
View full details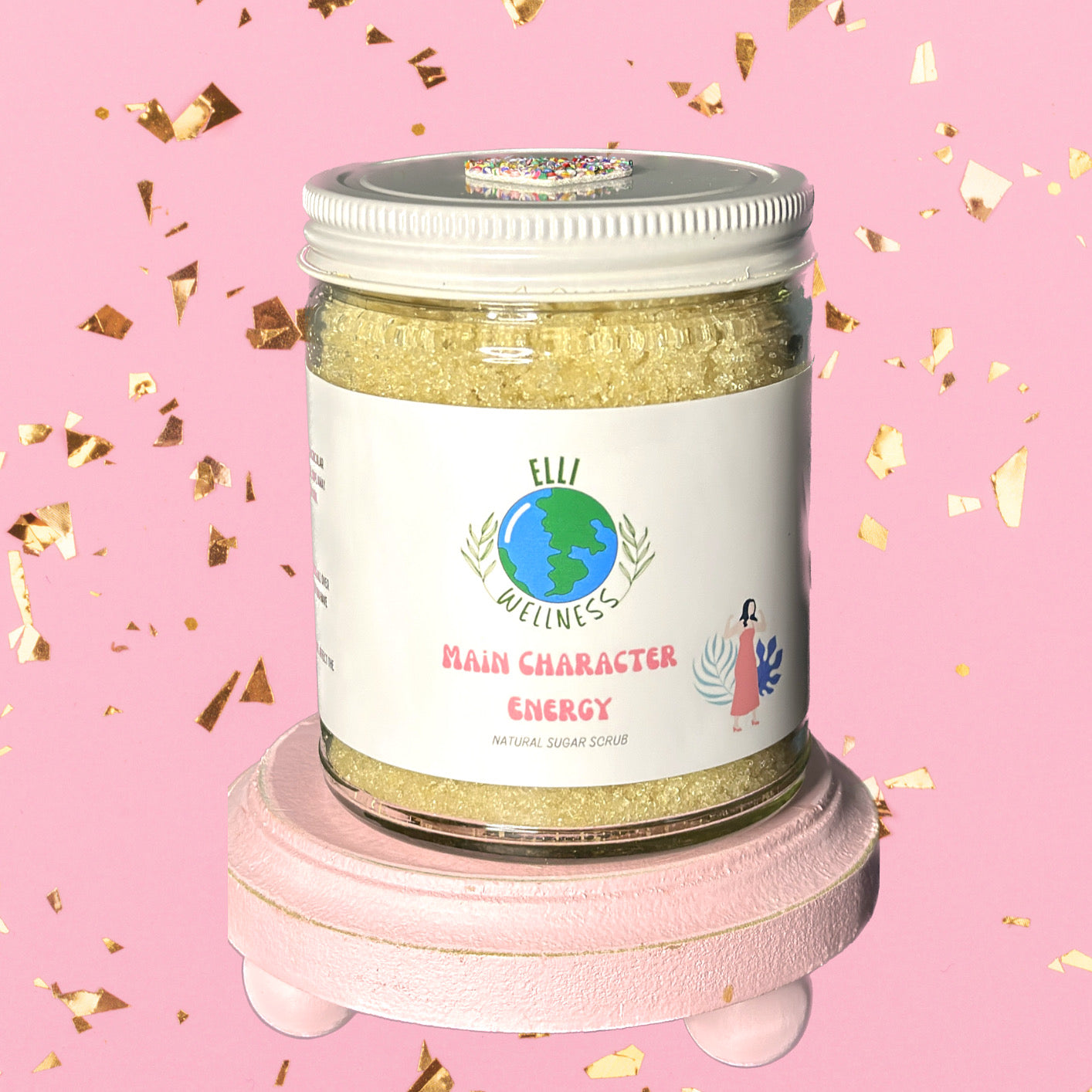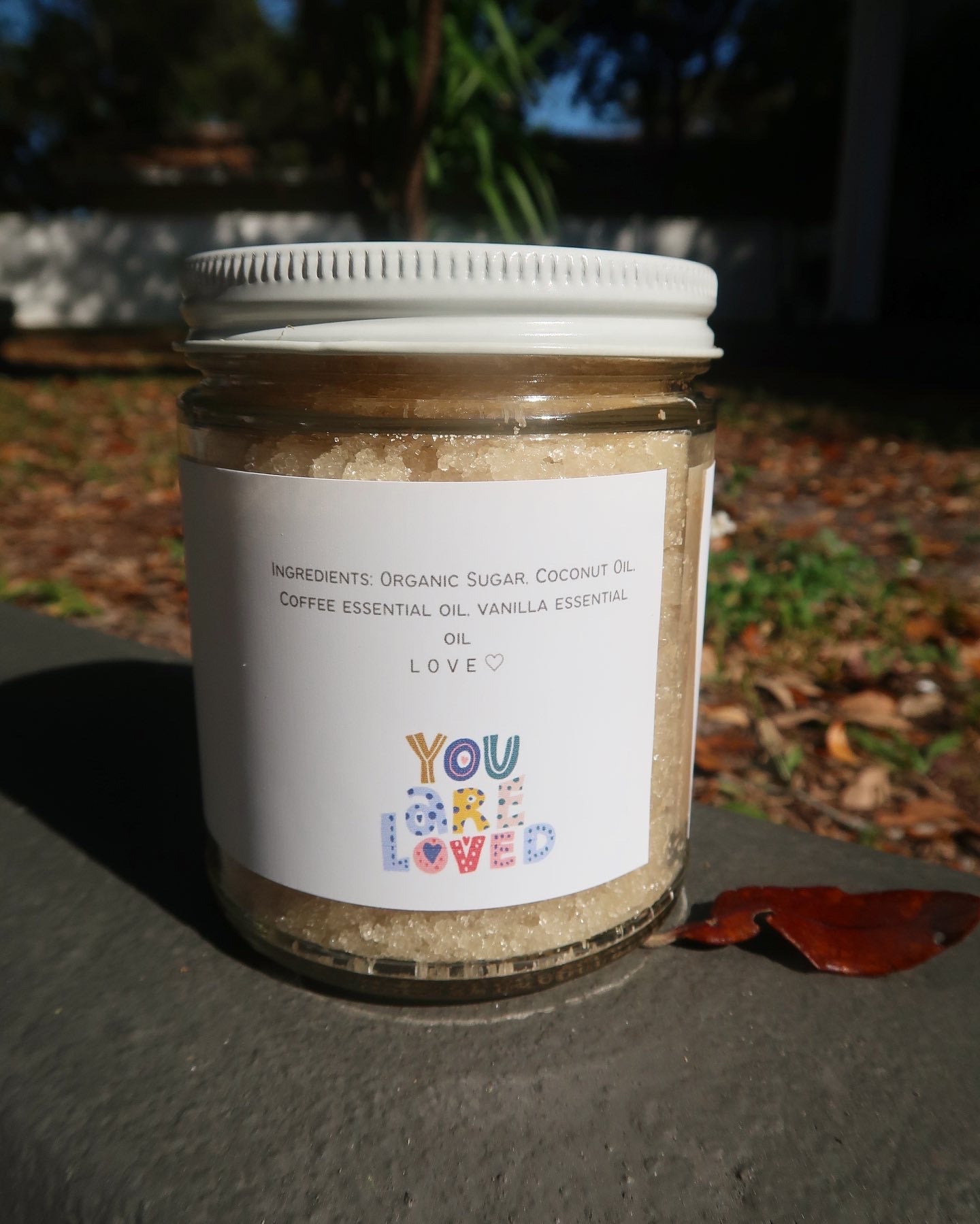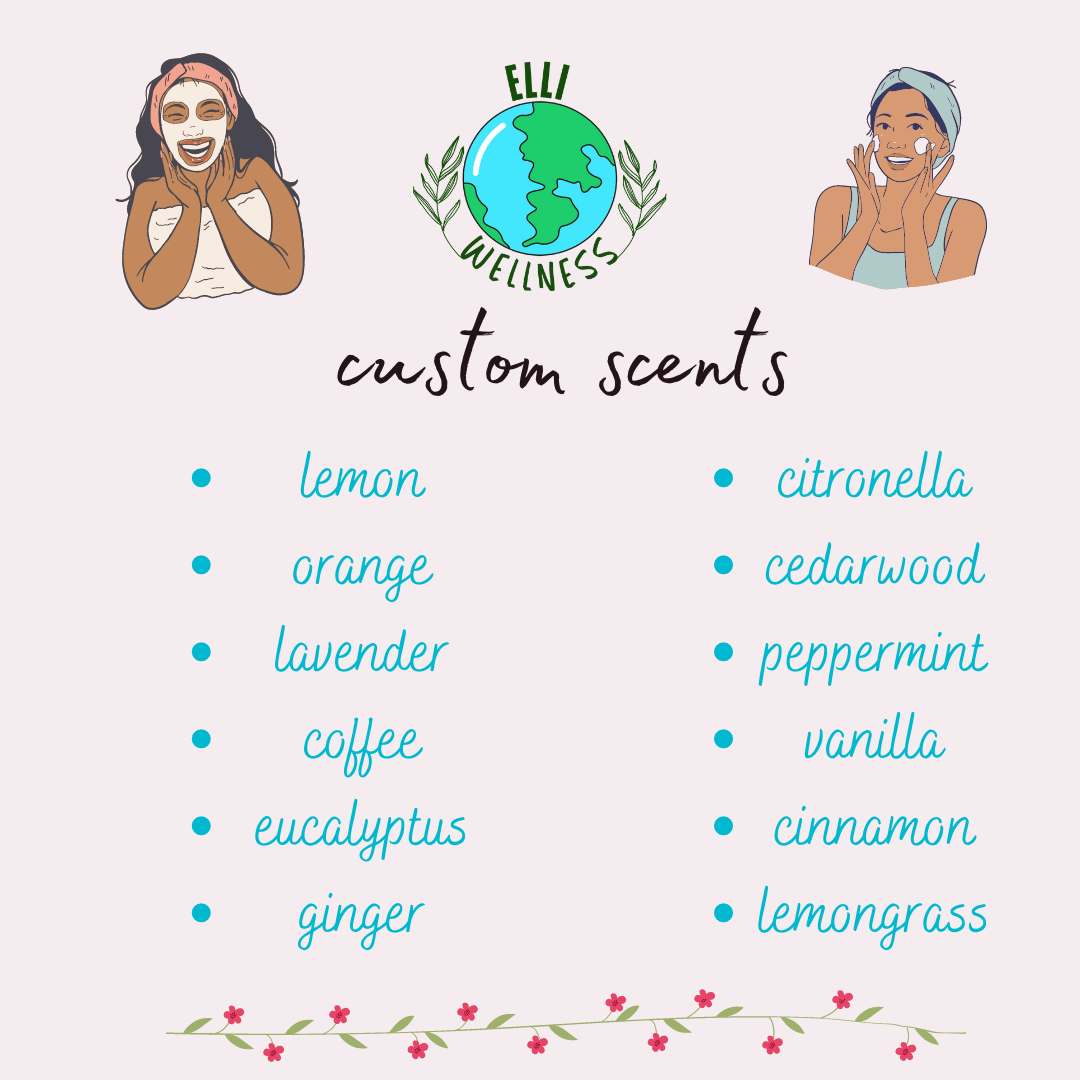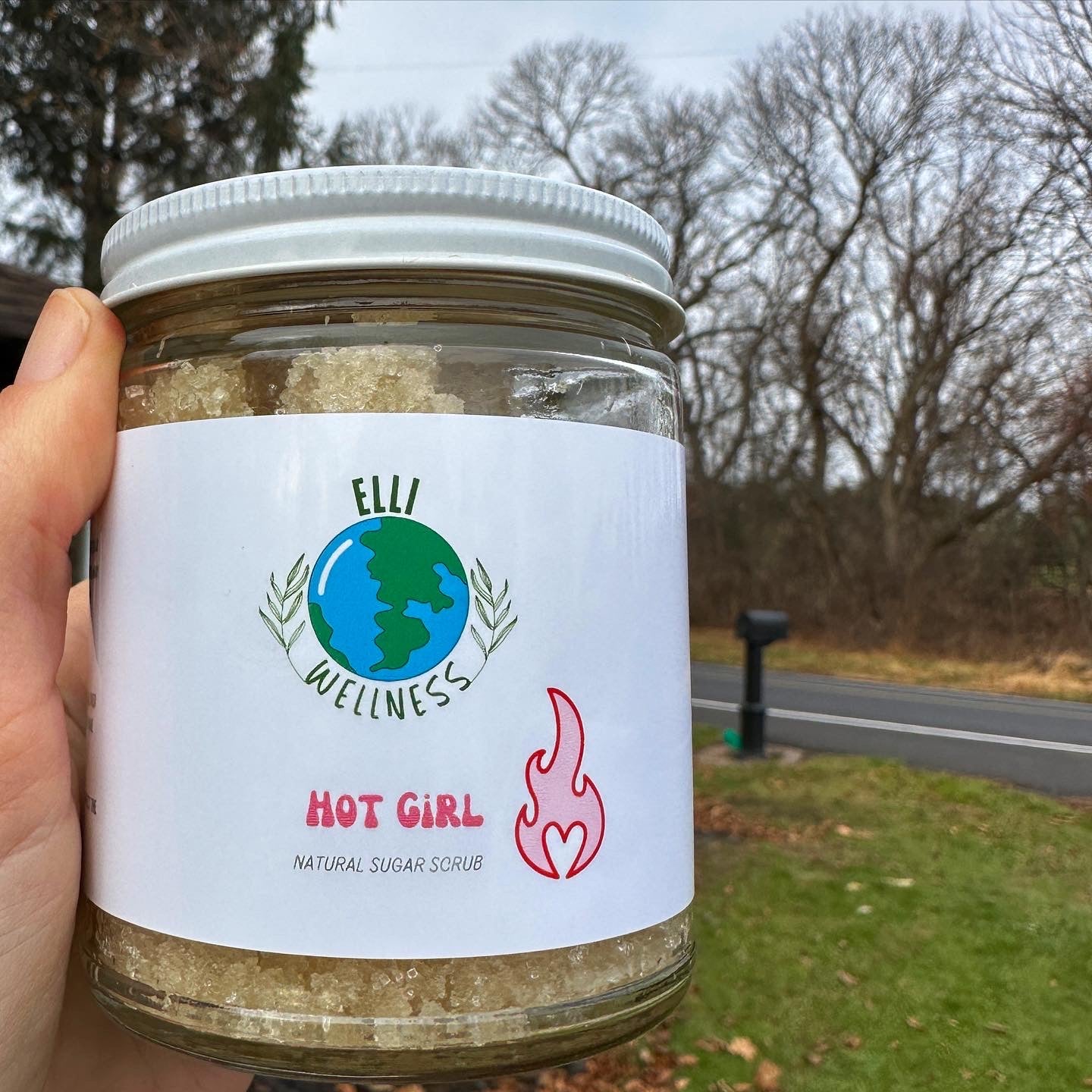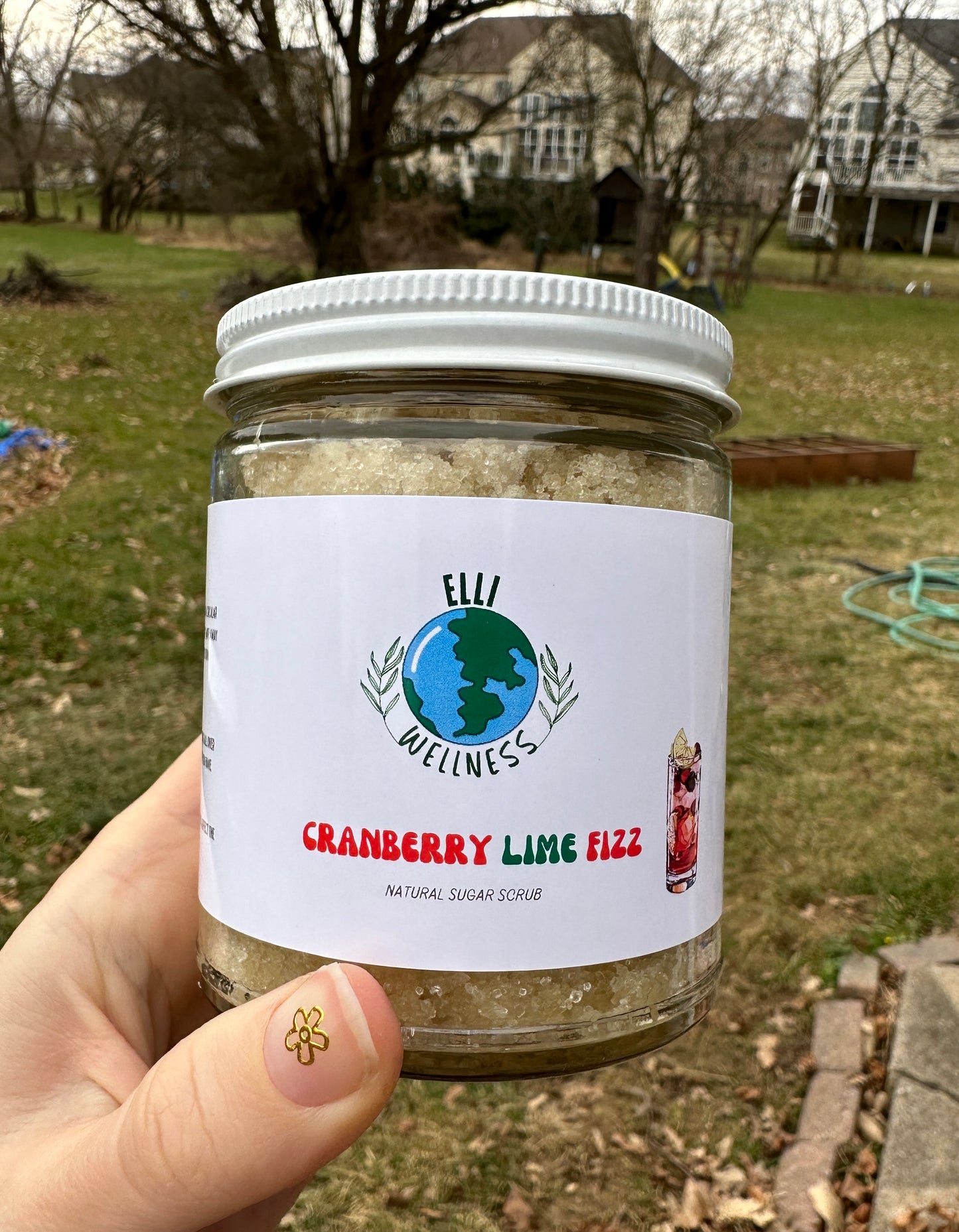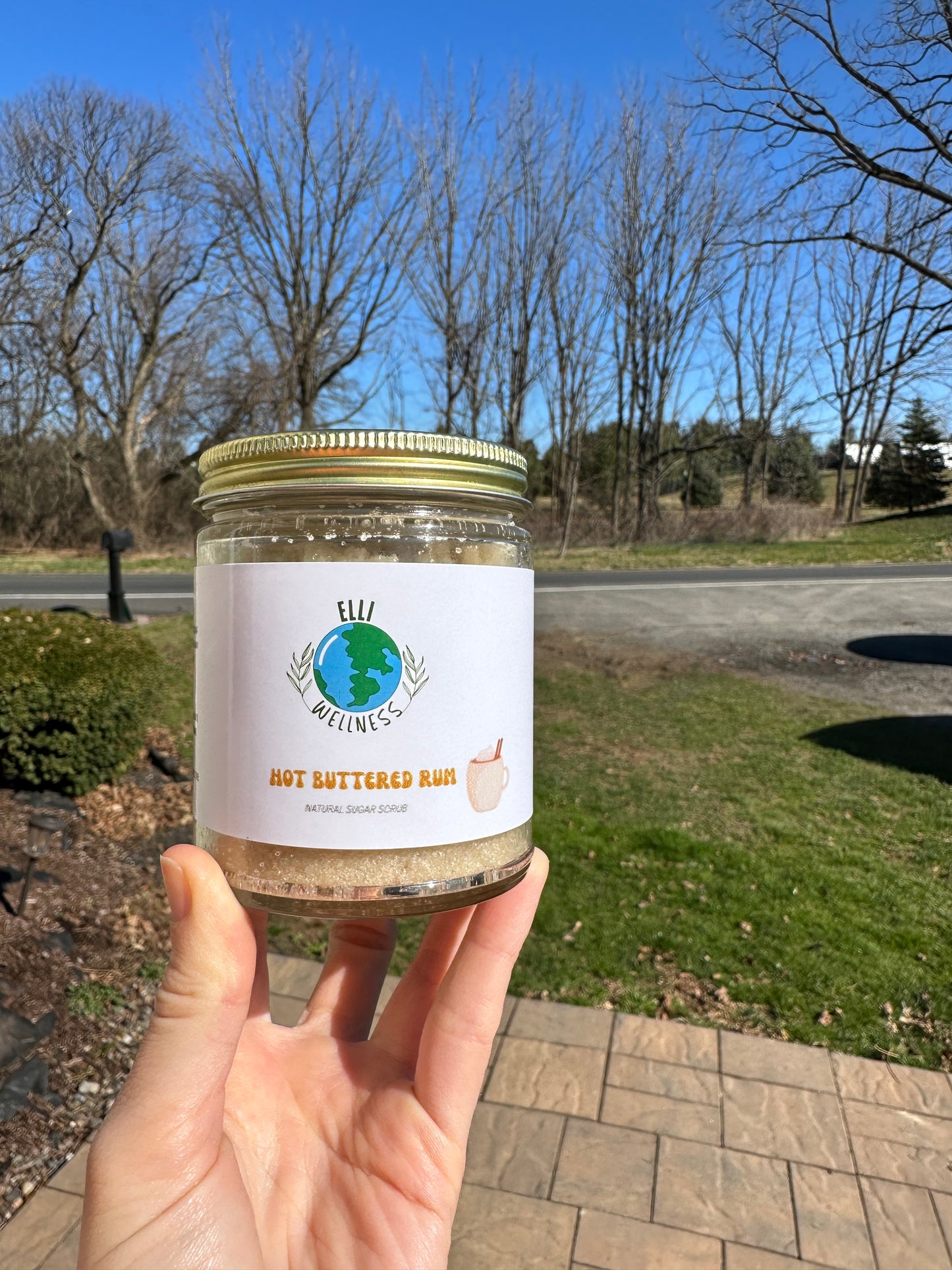 Scrubs for days!
I always get my body scrubs from ELLI WELLNESS and I'm never disappointed. My skin is super smooth and smells amazing! Highly recommend their products!
The best
I love this scrub!!!!! So excited to try more products.
Literally the BEST
I've been buying these sugar scrubs for 2 years. They are my fav sugar scrubs EVER. I used to suffer from strawberry legs and get really bad razor bumps and itching after shaving. That is nonexistent now. I'm shooooook. I will forever be a customer 🥹
Absolutely Love it
I bought this as a gift for my daughter and she loves it. The scrub is great quality and makes your skin feel revitalized!