Regular price
Sale price
$15.00 USD
Unit price
per
Sale
Sold out
4oz mason jar
Introducing our Natural Eczema and Psoriasis Balm – a soothing and gentle solution crafted to provide relief and comfort to those seeking respite from the challenges of irritated skin conditions. Formulated with care and backed by nature, this balm is your ally in the journey towards healthier, happier skin.

Designed specifically for individuals dealing with eczema and psoriasis, our balm is a carefully balanced blend of natural ingredients renowned for their skin-nurturing properties. Calming colloidal oatmeal, enriching shea butter, and anti-inflammatory calendula unite to create a harmonious concoction that soothes itching, reduces redness, and promotes healing.

Our balm offers more than just relief – it offers a moment of self-care and tenderness in your skincare routine. As you gently massage it onto your skin, the rich texture and delicate aroma create a sensory experience that is as comforting as it is effective.

Unlike harsh chemicals that can exacerbate skin issues, our Natural Eczema and Psoriasis Balm is free from artificial fragrances, parabens, and steroids. It embraces the power of nature to provide a gentle touch, making it suitable for all ages, including children.

Rediscover the joy of healthy skin and the freedom to feel confident and comfortable in your own skin. Our Natural Eczema and Psoriasis Balm is not just skincare – it's self-care, compassion, and a step towards embracing the beauty of natural healing. Nurture your skin, embrace the relief, and let nature's goodness restore your skin's vitality.
Neem oil is an anti-fungal, anti-bacterial, anti-oxidant substance with a history of use in ayuervedic medicine.
Neem is especially high in important fatty acids and vitamin E and can quickly penetrate outer layers of skin, it is extremely effective in healing dry and damaged skin. Its strong antiseptic properties will also help to keep bacteria and secondary skin infections at bay.
Neem also contains nimbidin, nimbin and quercetin—three anti-inflammatory compounds that can soothe the skin and reduce eczema-caused redness and irritation.
ingredients: shea butter, cacao, castor oil, neem oil, jojoba oil, vitamin e oil 
Share
View full details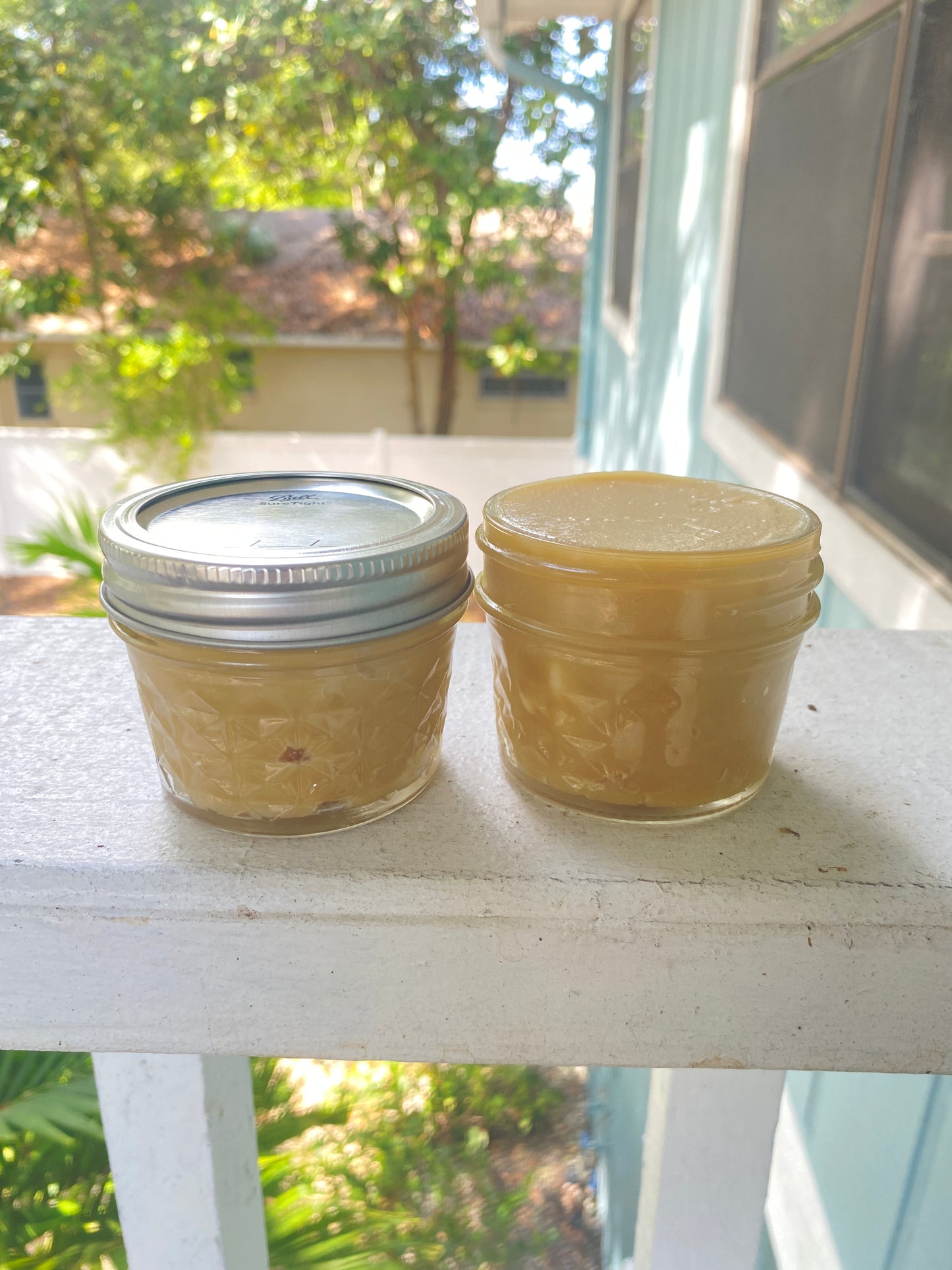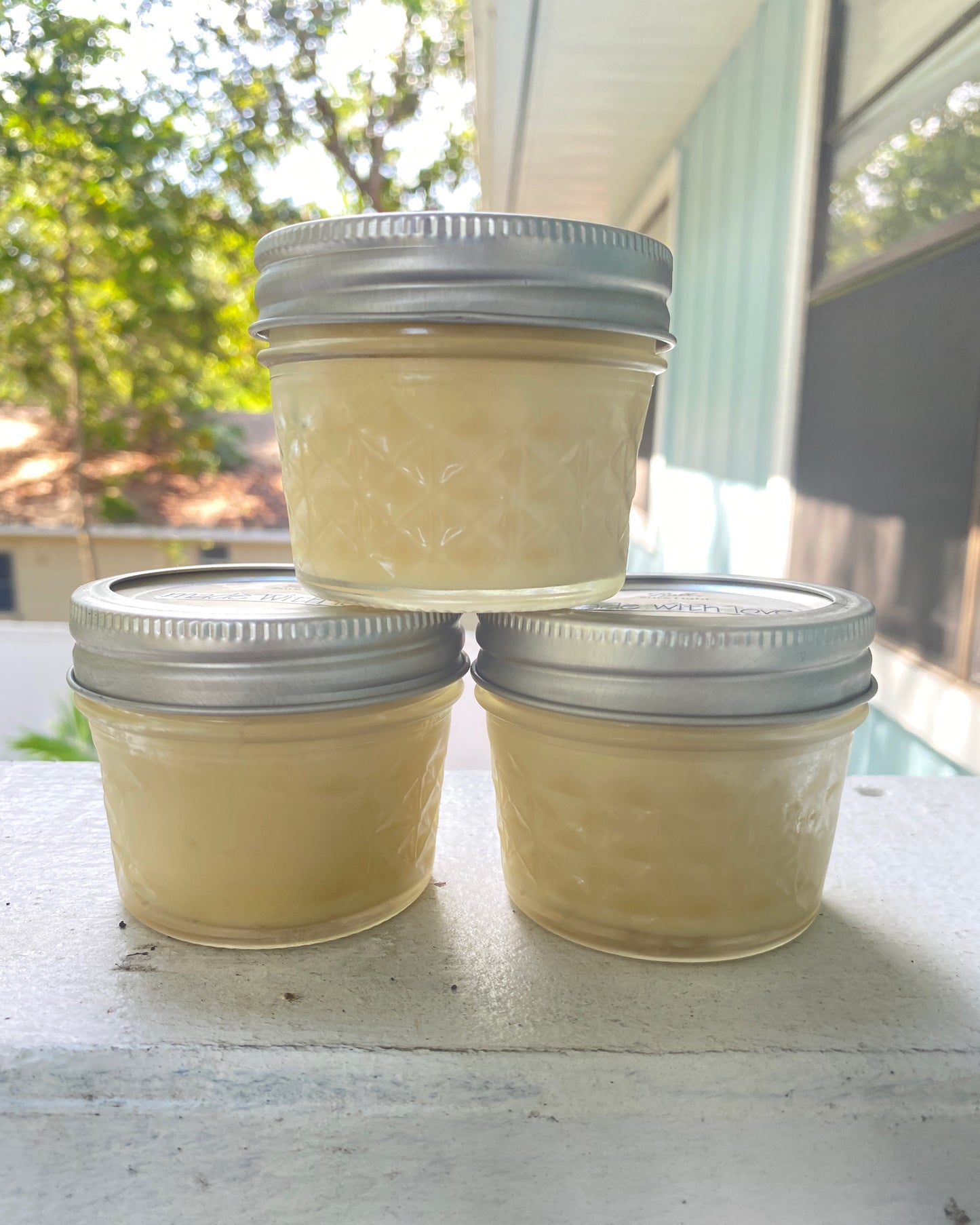 Absolutely Love it
Gave this as a gift for my daughter and she loves it! Great quality, amazing product!